CoMotion on King is one of the largest co-working spaces in Southern Ontario. Located on 115 King Street East in Hamilton, the modern and innovative space provides a working location for entrepreneurs and small business owners. The large 10,00 square foot space provides custom crafted furniture, modern office essentials, impressive technology, and more!
Just recently, CoMotion acquired Platform 302, developing a new space known as CoMotion 302. 
Yesterday, Mark had the chance to sit down with Ryan Moran (Vice President) and Rebecca Kallsen (Public Relations) of CoMotion to gain more insight on coworking and the main drivers towards this new acquisition. Ryan is a McMaster University Alumni and one of the former MSU Presidents and shared some of his journey towards becoming a part of this organization. In addition, Rebecca told us a little more about the space itself and what the environment at CoMotion is like!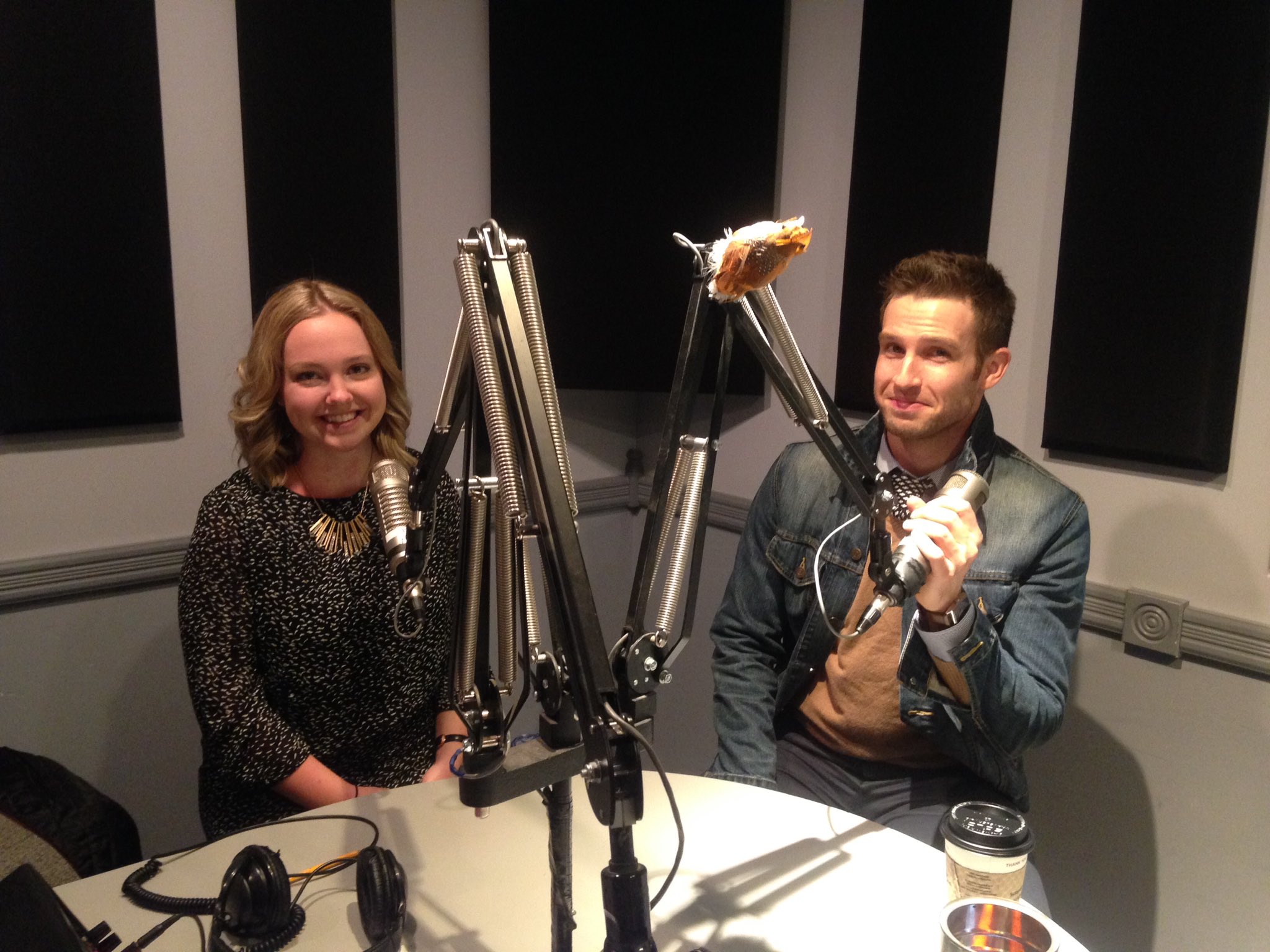 Check out the sound clip below to hear our full interview! Also, be sure to see re-visit our interview from September when Ingie spoke to one of the founders of CoMotion on King, Chad Fullerton!
* Note that the recording has a tiny glitch and may skip at times.