Social media surrounds us.  If you're reading this right now, this article, and overall blog for that matter, is a prime example.  Chances are you didn't stumble directly onto this very page by accident – you were more than likely directed here through other social media channels such as Twitter or Facebook.
Social media has become so integral in our lives, that we often don't even think about how much it impacts us day to day.  Social media is no longer just a personal venture either, it is now a key part of many businesses approaches to marketing and outreach.  Taking advantage of social media provides businesses the opportunity to directly interact with their consumers, without the costs of previous methods of outreach.  Globally, social media has become so crucial and momentous that there is now an annual conference series known as Social Media Week.  This week, Toronto hosted #SMWiTO, an independent breakout conference focused on bringing together leaders and practitioners to explore how social media and tech are changing business, society, culture, and the world around us.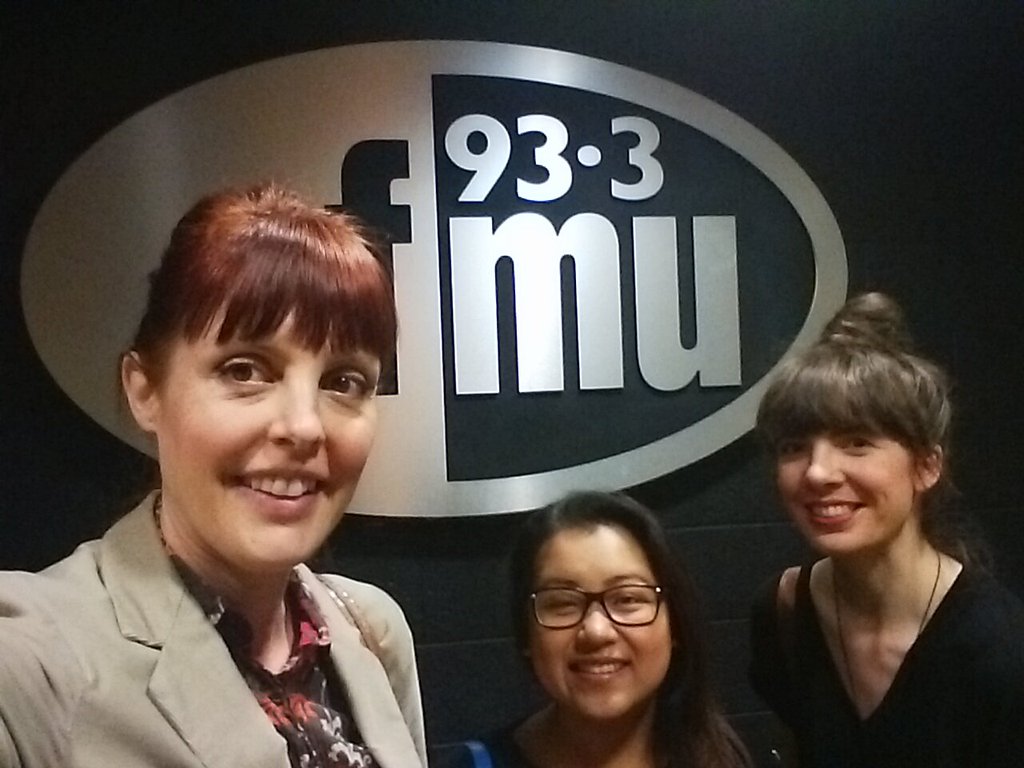 As an ode to #SMW2016, last week on the Innovation Spotlight, Robyn spoke with a few Hamiltonian social media influencers.  Kyle Andrew, a local photographer, social media manager, and multimedia content producer, joined the show to talk about the technical aspects of incorporating social media strategies into a business.  He shared insights into how to track your influence, and how to survive content overload.  Joining the show for the second half, Suzanne, Kristin, and Chanry, from The Generator spoke with Robyn about how to curate content that is meaningful and reaches your target audience.
If you weren't able to hear the show when it originally aired on Monday, fear not.  You can listen via the Soundcloud link below to hear the full interview: